DENTAL EXPERTS. FAMILY FOCUSED. FRIENDLY STAFF.
Our Office

At LC Smiles, we are proud to provide the highest quality dental care in a state-of-the-art facility. It is one of our top priorities to protect the well-being of our valued patients and ensure that every patient is as comfortable as possible. For this reason, our office meets and surpasses all OSHA (Occupational Safety and Health Administration) and CDC (Center for Disease Control) standards. To better serve our patients, our doctors also complete over 100+ hours of continuing education annually. Thank you for choosing our practice for all of your dental care needs.
Our Core Values:
Integrity: Doing what is right, even when no one is watching.
Excellence: Providing care at the highest level through personal and professional growth,
Fun: Finding joy in everyday activities. Be positive.
Compassion/Respect: Being aware of and honoring others' feelings.
Family: Keeping family at the core of why we work, and supporting its growth.
Gratitude: Attitude of appreciation and returning kindness.
Communication: Open and honest dialogue that enhances the patient and team experience.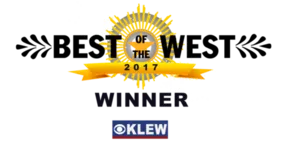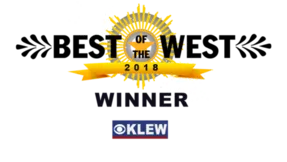 What to Expect
Appointments
If you would like to make an appointment, please contact our office by phone or email. Our office facilitates communications and emergency calls and appointments are available and welcome, especially for new patients seeking help.
Cancellation
If you are unable to keep an appointment, we ask that you kindly provide us with at least 48 hours notice. We ask for this advance notice so that we can offer this appointment to another patient. A fee may be charged if a patient does not show up for an appointment without sufficient notice. If you will be delayed, please call us as soon as possible.
Financial Options
Our friendly and knowledgeable team members are ready to answer any questions you may have about your treatment plan or insurance benefits. For more information, please click here.